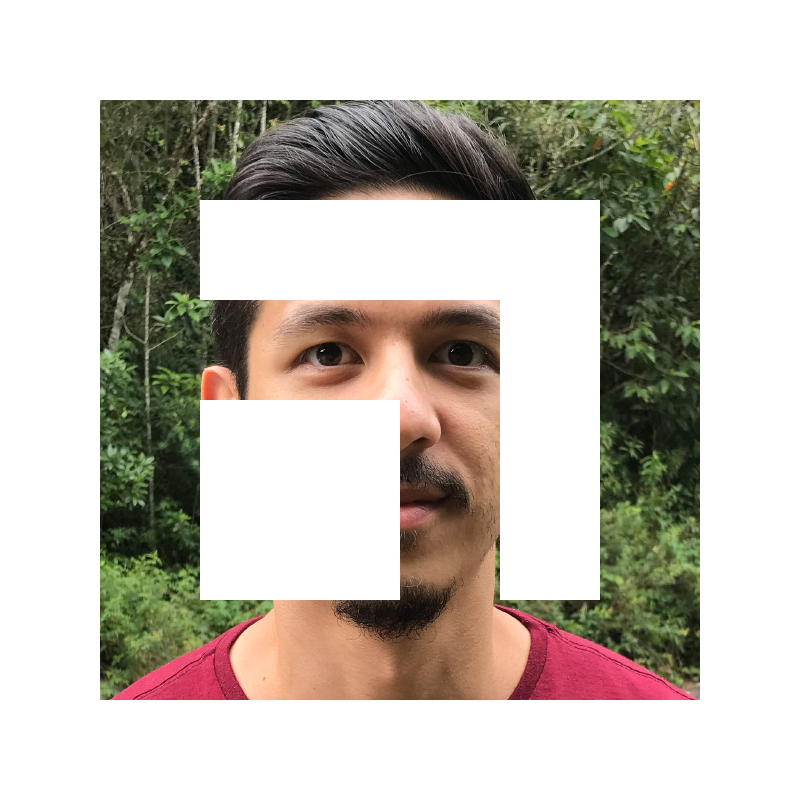 When I was 12, I wondered what that magnifying glass tool on Paintbrush did. Now I work with pixel art and animation for games, based in Brazil, since 2006.
Sometimes people invite me to hold pixel art classes and workshops, sometimes to speak at game development talks, panels and podcasts.
Currently working on a super secret project.